Is YOUR family prepared for the following events?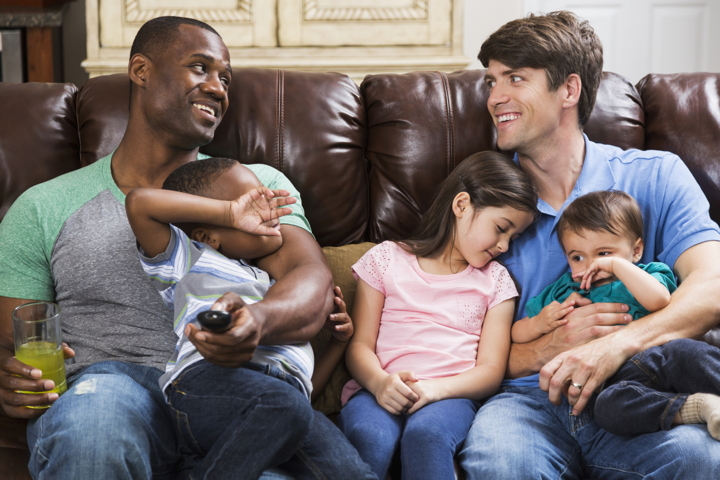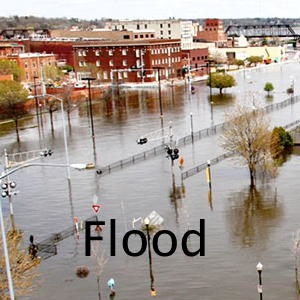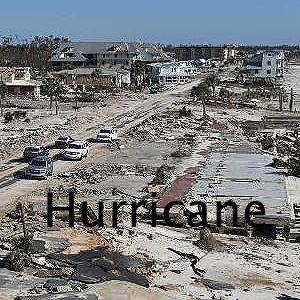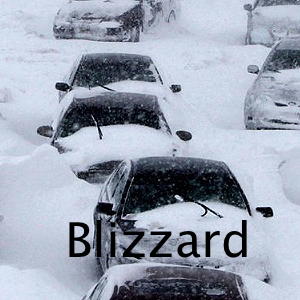 Blizzard
Wildfire
Tornado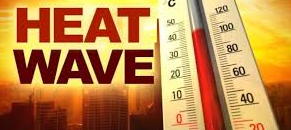 Heat Wave

Power Blackout
Active Shooter
Terrorist Attack
Biological / Chemical Threat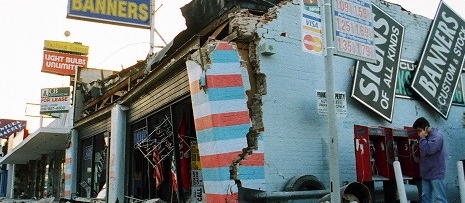 Earthquake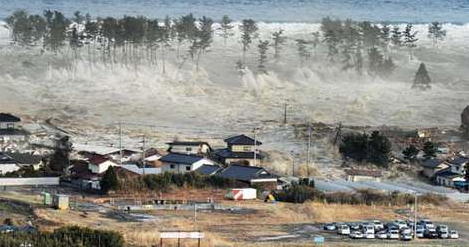 Tsunami
We want to help everyone to be prepared for these emergency events.
That's why we are providing (at no charge) our best version of
Inventory Magic Spreadsheet (IMS) IMS PRO
along with templates to help you prepare for these emergencies.
Our initial group of templates will handle:
Water
Medical Supplies
Food Items
Misc. Items
Click Here to access these files (and more) on our One Drive
System Requirements for IMS PRO
Microsoft Excel for Windows
Additional Information:
The following businesses specialize in Emergency Preparedness:
SOS Survival Products (1.800.479.7998)
4 MD Medical (1.877.463.5818)
Learn more about Emergency Preparedness:
Both FEMA and Red Cross have smartphone apps!
Important Telephone Numbers:
Poison Help Line: 800-222-1222
Funding for this site provided by
Home of Inventory Magic Spreadsheet