RWS Information Systems
est. 1991
We have found this to be the fastest, most accurate way to count money. Just count the units, and Cash Counter < < (click this link) will calculate the amount!
We also have a free note pad to jot down your counts before entering them into Cash Counter.
Click on free note pad to download the Cash Counter form.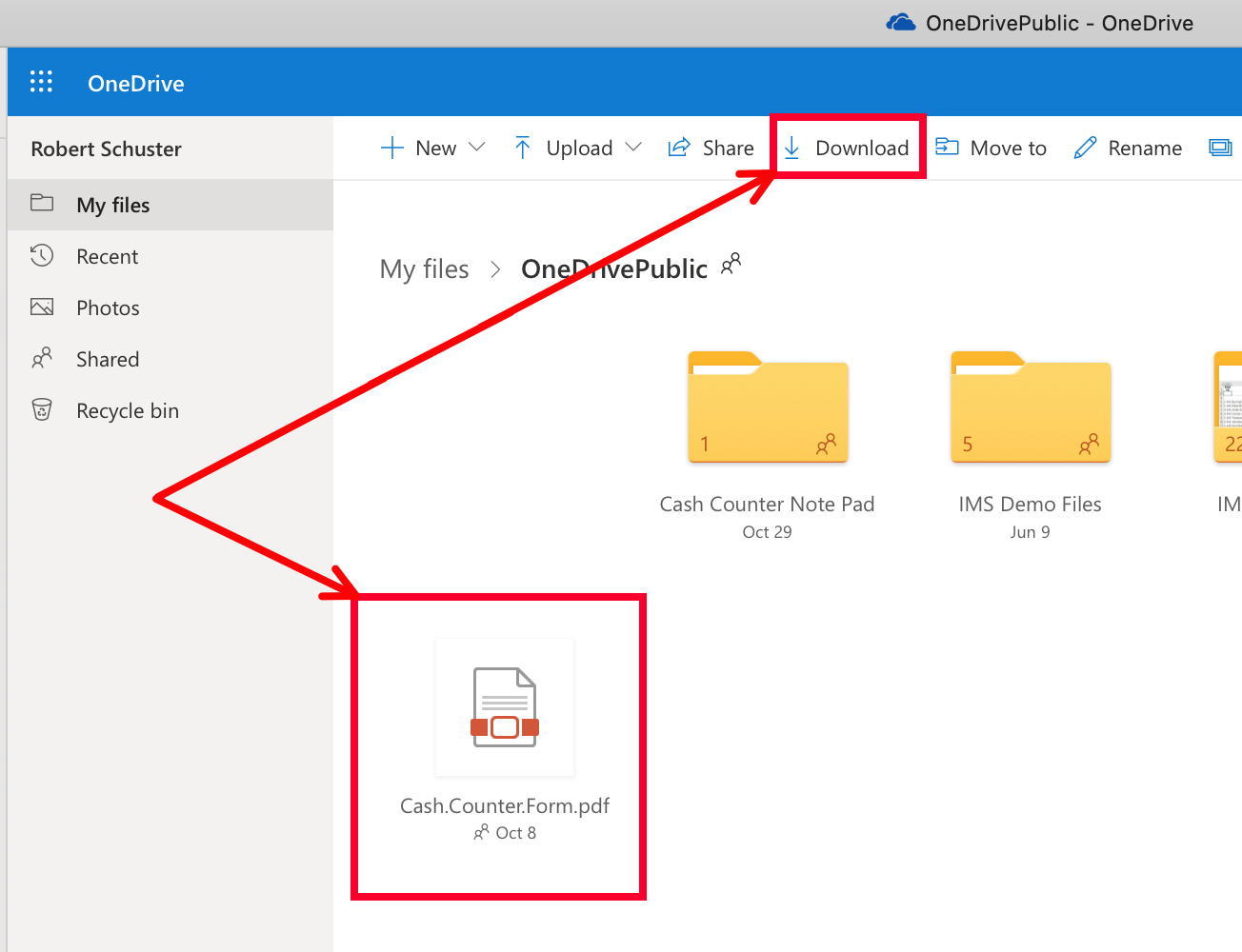 If you find Cash Counter useful, please consider making a small donation to Feeding America . Thanks!